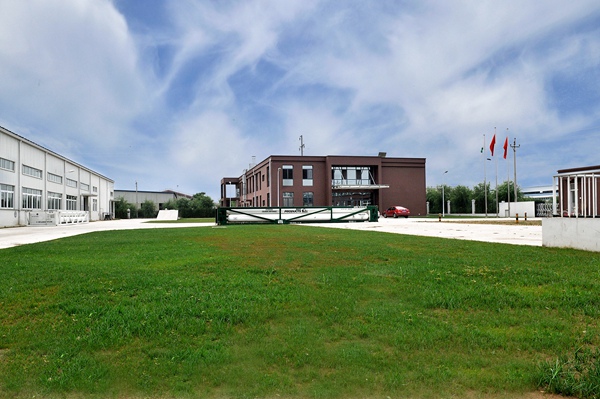 Linggas was founded in Beijing in 2001, over the years we are committed to providing gas products and service to integrated circuit, TFT-LCD, semiconductor, solar, fiber and other industries. By now Linggas has two production bases which locate in Tianjin and Heze, Shandong, mainly producing electronic grade specialty gases including N2O, COS,C2F6, C4F8, CF4, CH2F2 and so on.
Linggas takes leading position in specialty gases R&D, production, sales and operation management in China, who consistently devotes to managing innovation and technology innovation. Our R&D team closely follows up with semiconductor development and regeneration, makes continuous effort on specialty gases development and application in semi industry so as to keep leading position .
Due to unremitted and hightly motivated efforts, Linggas has become qualified supplier to many renowned gas companies worldwide, and has been certified by major national industry associations in China. Meanwhile our products have passed qualification and adopted by top level chip manufacturers all of the world.
Year 2007, Best new supplier Award by Air Liquide
Year 2013, Most Improved Supplier Award by Linde
Year 2015, Preferred Supplier Award by Linde
Year 2015, Nominated as Top Ten Electronical and Chemical Enterprises
Year 2016, Linggas HPG Nitrous Oxide (laughing gas) project won the Top Ten Chinese Semiconductor Product and Technology Innovation Project award
In future, Linggas will focus on industry development direction and provide our customers more reliable and integrated service and solution by our professional team and open business mode.