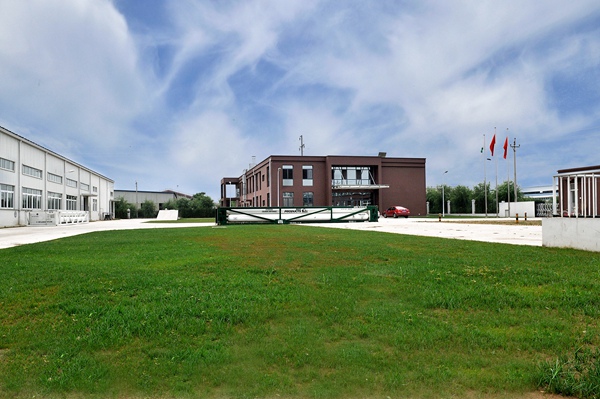 Linggas was founded in Beijing in 2001, over the years we are committed to providing gas products and service to integrated circuit, panel display,semiconductor lighting,photovoltaic cell material, optical fiber and other industries. Linggas has successively established production bases in Tianjin, Pingdingshan and other places, mainly producing electronic grade specialty gases including C2F6, C4F8, CF4, CH2F2,N2O,COS and so on.
Linggas takes leading position in specialty gases R&D, production, sales and operation management in China, who consistently devotes to managing innovation and technology innovation. Our R&D team closely follows up with semiconductor development and regeneration, makes continuous effort in specialty gases development and application in semi industry so as to keep leading position.
Due to the tireless efforts of highly motivated employees, Linggas has become qualified supplier to many renowned gas companies worldwide, and has been highly recognized by relevant domestic industry associations and major chipmakers. At present, our products have obtained the domestic mainstream chipmakers quality certification.
Year 2007, "Best new supplier Award" by Air Liquide
Year 2013, "Most Improved Supplier Award" by Linde
Year 2015, "Preferred Supplier Award" by Linde
Year 2015, Nominated as "Top Ten Electronic and Chemical Materials Enterprises" by China Electronic Materials Industry Association
Year 2016, Linggas high-purity Nitrous Oxide (laughing gas) project won the "Top Ten Chinese Semiconductor Product and Technology Innovation Project Award"
Year 2019, Linggas high-purity silicon tetrafluoride was awarded as "the 14th (2019) China Semiconductor Innovative Products and Technology".
Year 2019 and 2020, Linggas Tianjin branch and Pingdingshan branch respectively obtained the "High-Tech Enterprise" certification.
With the rapid development of China's semiconductor, chip, panel and other industries, the import substitution requirements of various materials, as well as the capacity improvement brought by advanced manufacturing processes, the strong growth of electronic special gas industry will be certainly drove. Linggas company will constantly regard the national industrial policy and market requirements as the guidance, unceasingly and strenuously cultivate high-purity electronic special gas industry, consolidate competitive advantages, continue to innovate products, optimize the business pattern, continually improve the company's brand influence and market share, and strive to become the industry leader!