Pingdingshan Production Base

Your position:Home > about us > Pingdingshan Production Base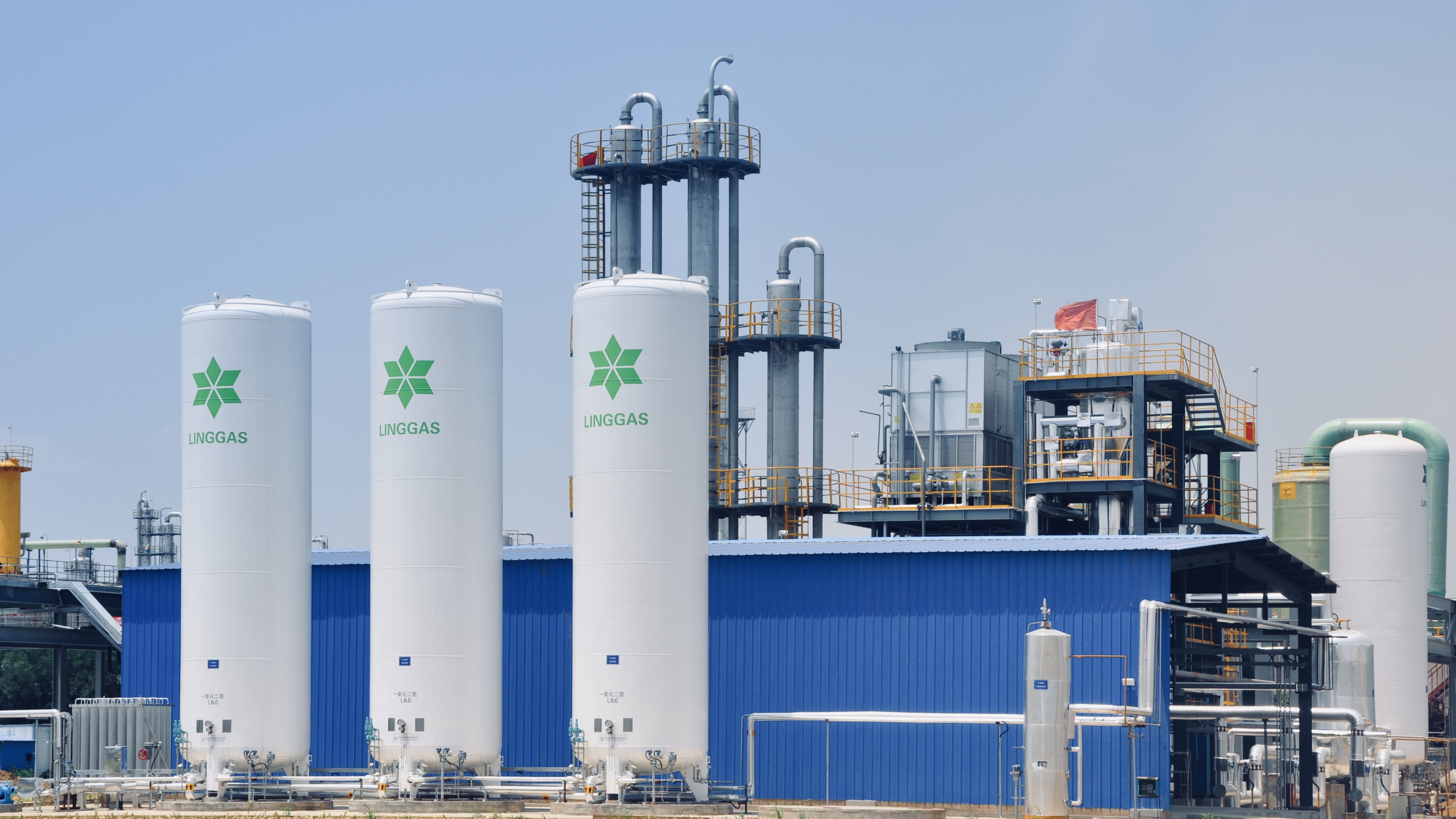 In 2019, Linggas invested and established a professional production base of electronic grade nitrous oxide (N2O) in Pingdingshan, Henan province.
We adopt the patented technology with completely independent intellectual property rights to recover and purify the high pollution industrial tail gas containing N2O generated in the manufacturing process of adipic acid for the first time in the world to produce high-purity nitrous oxide products with purity up to 99.9995%. The first-phase designed capacity is 6000 tons per year. After the second phase putting into operation in 2022, the production is expected to reach 15000 tons/year, making Linggas the world's largest producer of N2O gas.
The production process avoids all kinds of safety risks in the traditional ammonium nitrate pyrolysis process, and also provides a new solution for the reduction of nitrous oxide tail gas of relevant industrial enterprises. It not only ensures economic benefits, but also protects the earth's environment and human health, realizing a win-win situation of environmental protection and economic benefits. It received the "Special Nomination Award" of the 4th Sustainable City Award sponsored by American Paulson Foundation. Meanwhile, the completion and operation of the project created a new pattern of large-scale domestic production and manufacturing of electronic N2O.